Discover the investible truth
The intelligence behind intelligent decisions
Leaders within the global investment community rely on EPFR for a sharper view of how money is moving and why.
Daily, weekly and monthly data updates
A global taxonomy enables apples-to-apples comparisons
In-house analytics and experts to help you find the right filters, overlays, and reports to benefit your specific strategy
Learn more about our top-down, bottom-up and specialized data solutions
Fund Flows and Allocations Data
Gain an accurate understanding of investor sentiment
and find the signals that matter to you.
Country Flow & Allocations
Sector Flows & Allocations
Industry Flows & Allocations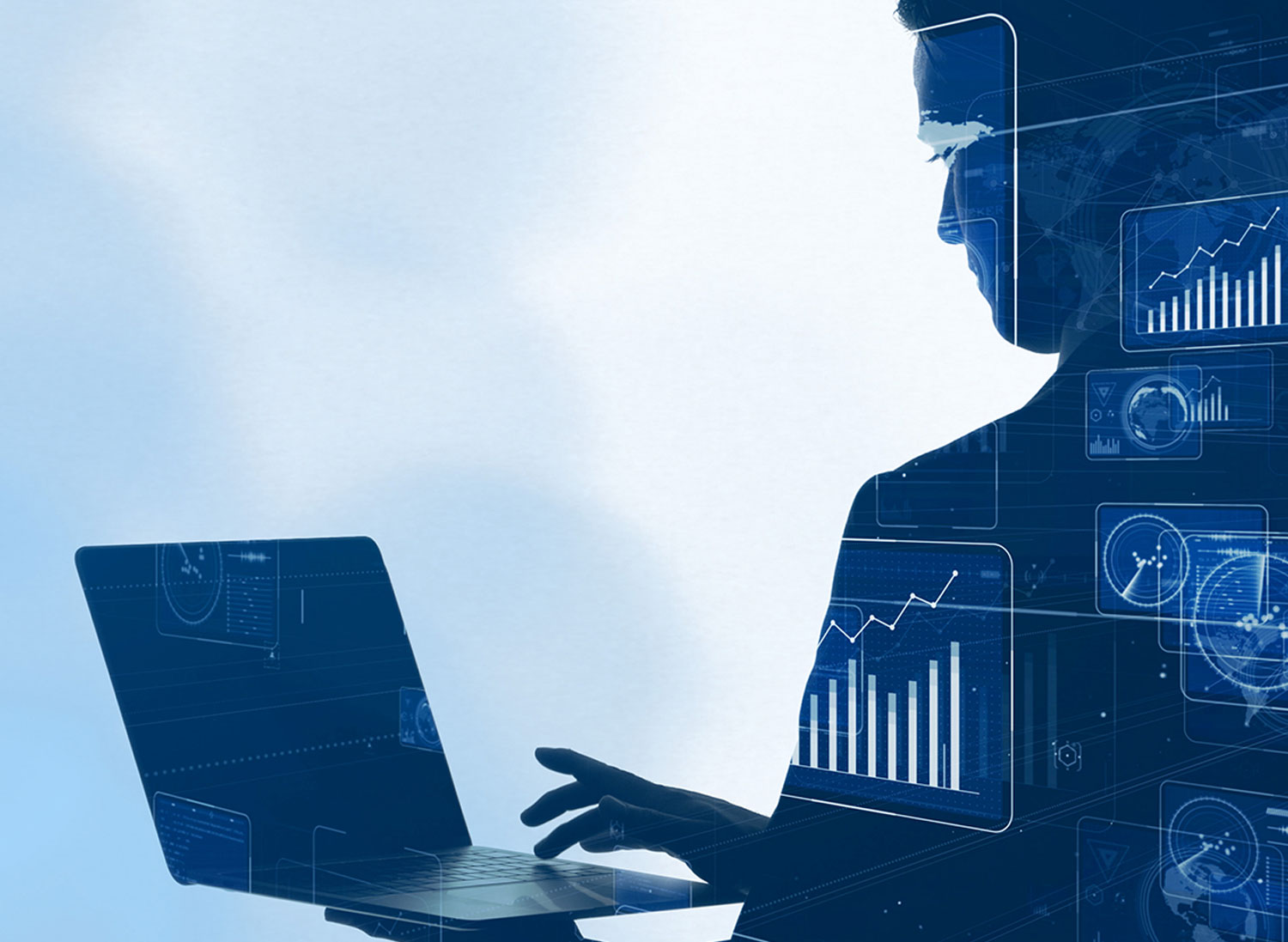 Security-level flows data
Unique, proprietary data sets and visualizations provide meaningful insight into market makers and demand levels for 50k+ securities.
Stock Flows, Allocations & Stock Barometer
Fixed Income Flows & Holdings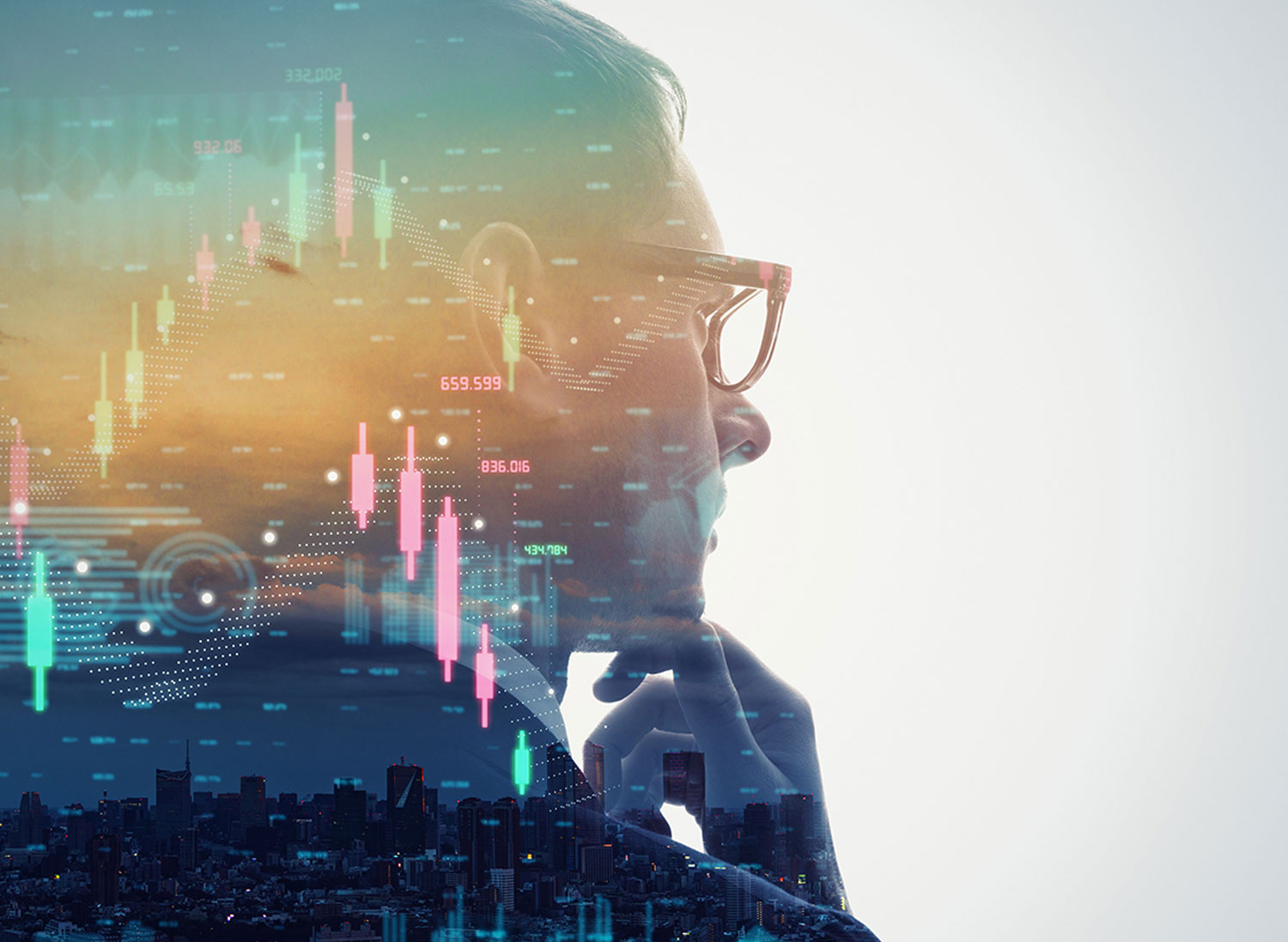 Specialized flows, allocations and markets data
Go deeper and find the insights that will help you
unlock maximum value with our specialized data sets.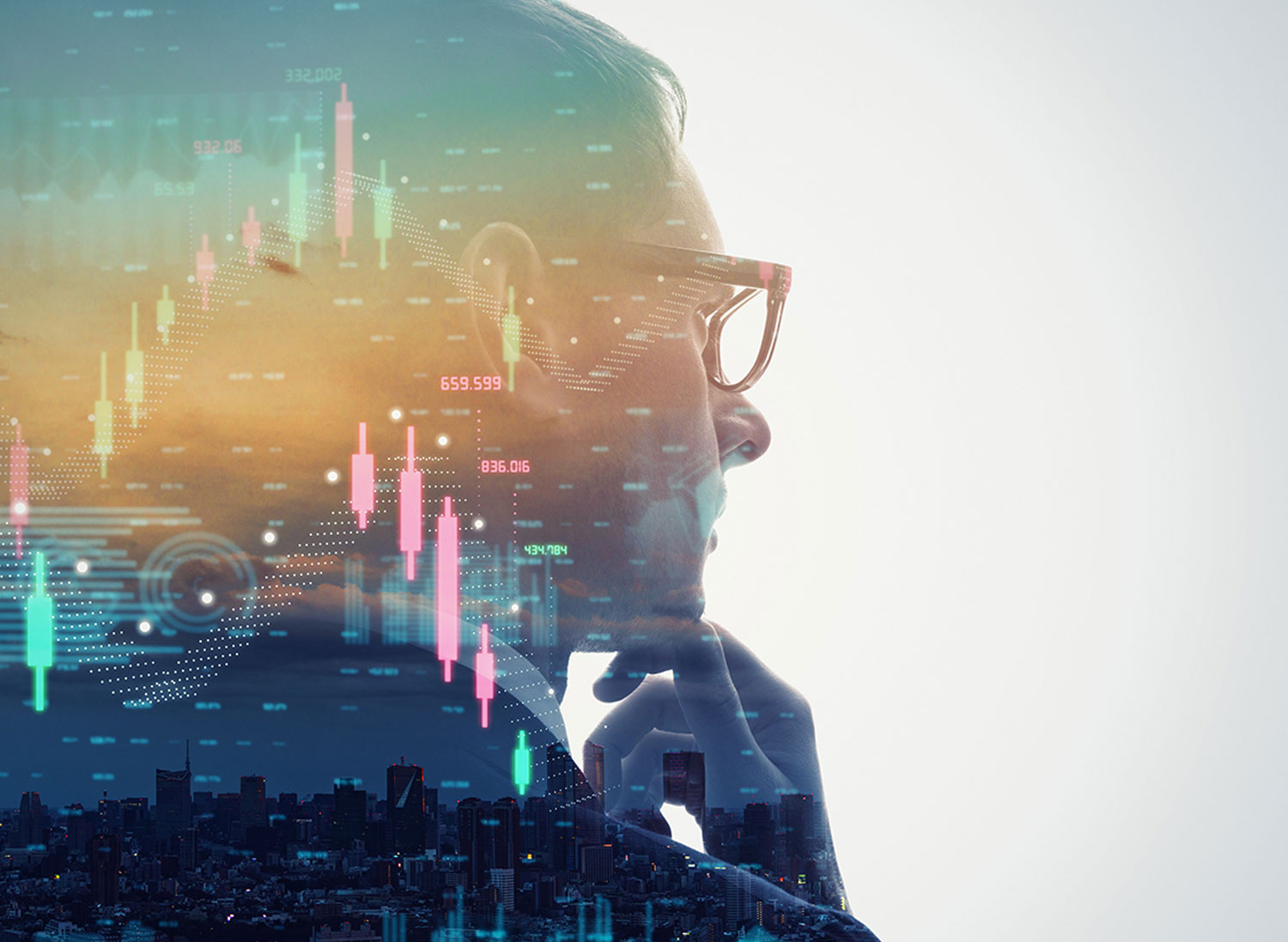 Hedge Fund Flows


Mutual fund, ETFs and hedge fund data from a single source, covering 40% of the hedge fund universe. Our data provides a comprehensive view of capital flows into and out of a fund group with few regulatory constraints, enabling better comparisons and risk management.
China Share Class Allocations

EPFR's proprietary data set gives you a granular window into share class allocations with exposure to China across 9 share classes. Multiple filters are available to enhance your strategy and benchmark exposure.
FX Allocations

Better beta management using our as-reported allocations of over 2,000 mutual funds and ETFs that manage a combined $3 trillion worth of assets.
Money Market Fund Data (iMoneyNet)

Improve your risk management and reporting with the most comprehensive and accurate asset, yield, maturity, and portfolio-holdings data on the market; covering a universe of 2,000 U.S. (2a7) and non-U.S. (offshore) money-market mutual funds with data dating back to 1975.
PIPE & Private Placement Markets (PlacementTracker)


Gain a better understanding of the competitive landscape and where the market is going with EPFR's industry-leading research, data and analytics covering PIPE and private placement markets.
EPFR's solutions help companies gain an advantage across the industry:
Empty
Your content goes here. Edit or remove this text inline or in the module Content settings. You can also style every aspect of this content in the module Design settings and even apply custom CSS to this text in the module Advanced settings.
For Investors & Asset Managers
Mitigate beta. Generate Alpha. Beat the competition.
EPFR's unique global data set provides the timeliest and most granular data in the industry, helping you make money, avoid risk, and stay ahead of shifts in sentiment, liquidity, investor demand & market structure.
EPFR Fund Flows and Allocations data helps finance professionals generate alpha in both discretionary and quantitative investment processes. It can be used as an input in top-down asset allocation decisions, as well as bottom-up stock screening strategies.
For Competitive & Market Intelligence
Timely market view (asset class, sector, country, client, corporate actions).
EPFR provides effective account coverage by client firm and portfolio manager, helping clients gain a competitive advantage.
For Equity & Debt Capital Markets
EPFR data can help raise capital. The granularity of EPFR datasets (manager/fund and share class level) allow users to show/tell their respective clients an interesting story on current investor sentiment including timely views of how fund managers are rebalancing to sectors/countries.
Empty
Your content goes here. Edit or remove this text inline or in the module Content settings. You can also style every aspect of this content in the module Design settings and even apply custom CSS to this text in the module Advanced settings.
For Equity & Fixed Income Research
Gain a competitive advantage with a customizable view for individual desks and our support on how to effectively employ data into daily workflow.
Timely view of how fund managers are rebalancing to sectors/countries/different asset classes.
For Sales & Trading
Monitor markets and formulate trade ideas with EPFR's custom data feeds, quantitative support for proof-of-concept work, and growing suite of data management tools that leverage liquidity datasets and research reports.
With a customizable view for individual desks, you can see reports based on daily, weekly and monthly data feeds and utilize a wide range of filters that mesh with relevant business flows and cycles.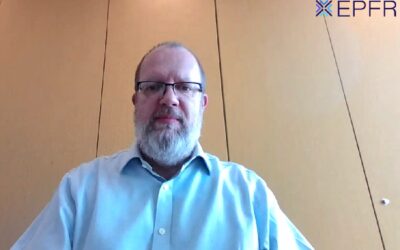 In this week's video, EPFR's Steve Muzzlewhite discusses key economic data and the consequences that this may have for fund flows and allocations.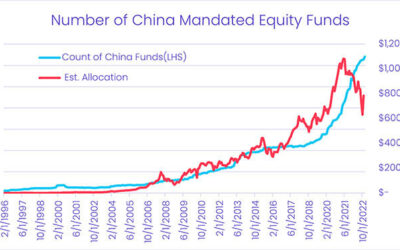 At the turn of the century, investing in China was viewed as a risky proposition. Foreign access to a notoriously volatile, retail-driven equity market was heavily restricted. The lack of a credible regulatory framework and legal protections deterred US venture capitalists from making direct investments in Chinese companies. In many cases, Chinese banks and the country's fledgling private equity industry also balked. So, when Chinese technology firm Alibaba received its first $25 million investment from Goldman Sachs in 1999, investors sat up and took notice.
Turkish equity markets were among the few in 2022 that managed to shrug off the angst fueled by rising inflation and tightening monetary policy, ending the year having outperformed all other markets. But did this commitment last into the new year? Did we see equity fund managers reposition themselves?