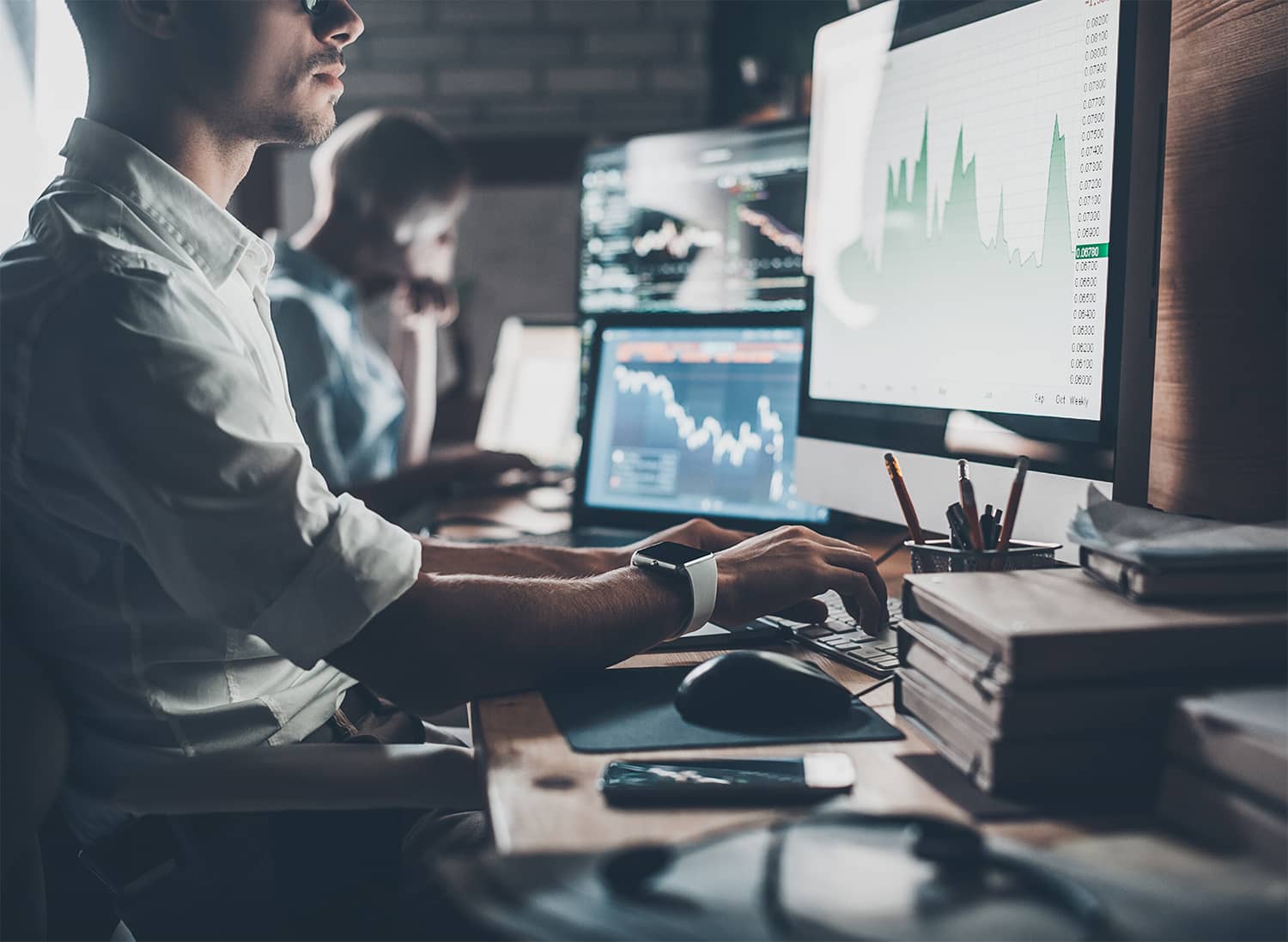 The intelligence behind intelligent decisions
Unparalleled understanding of how money is moving and why
EPFR provides a deeper view of the market to show where money is moving across geographies, sectors, industries and securities, enabling the global investment community to make intelligent decisions based on solid facts.
Our best-in-class Fund Flows and Allocations Data helps you reveal the investible truth by looking at market trends, investor sentiment, liquidity, risk signals and corporate actions, and can be tailored to your specific use case.
Money market funds tracked globally
Industry-leading timeliness and granularity
Supports both bottom-up and top-down asset allocation strategies
Illustrated analysis of key factors driving current flow trends
Critical insights at macro and stock levels
Unique views on fund manager and investor sentiment
Insight into the fixed Income fund market at a bond ownership and security level
Personalized,
consultative approach
Data tailored for your unique strategy
Our experts work with you 1-on-1 to assess your use case and ensure that you are getting the best inputs and most actionable insights for your needs.
EPFR is a global company built on service and helping the investment community gain a deeper understanding of what's really happening.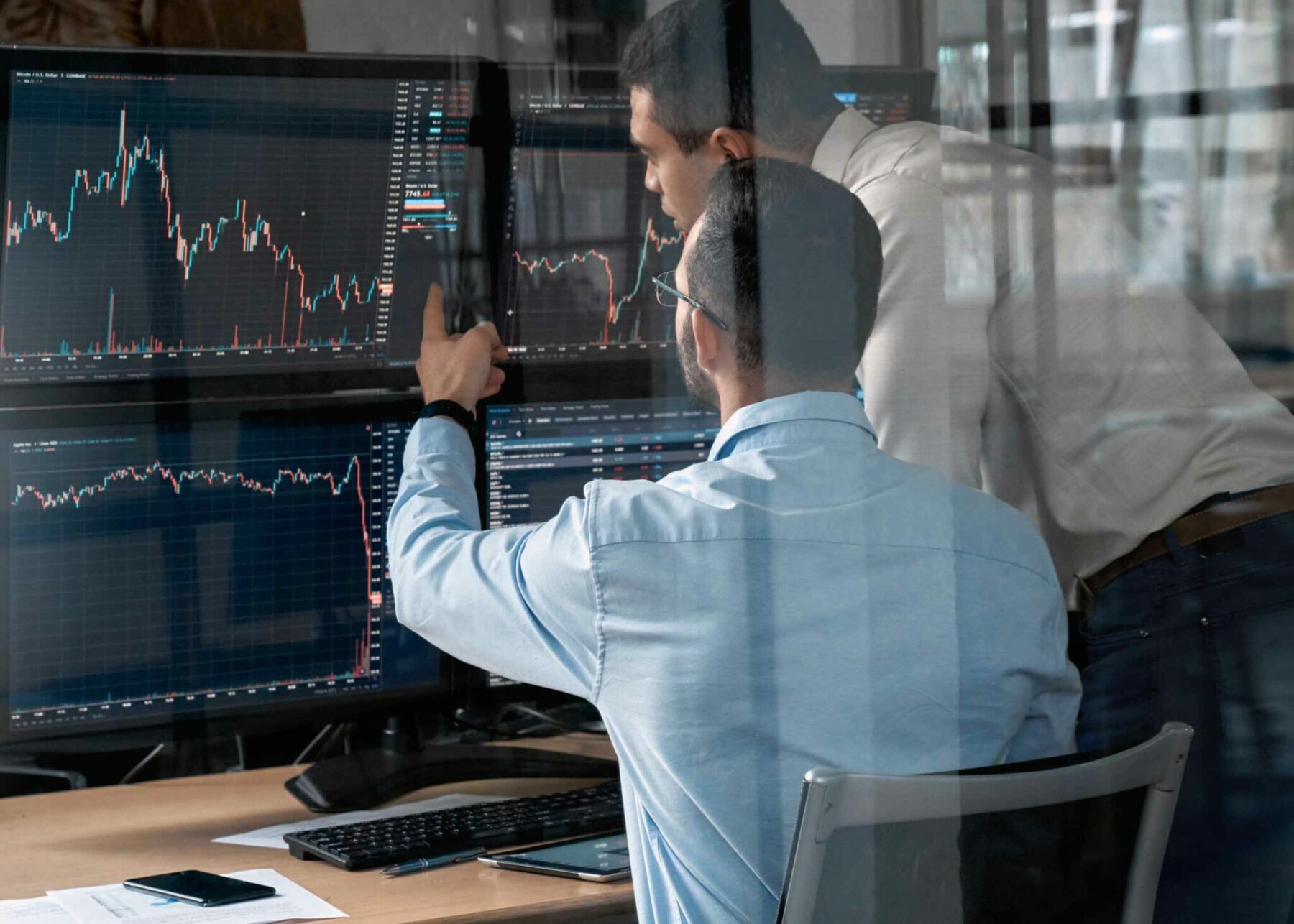 of the Bulge Bracket (the world's largest investment banks)
of the "top 20" global asset management firms (by AUM)
of the Bulge Bracket (the world's largest central banks)
of the "top 20" global asset mgmt firms (by AUM)
Our data and insights are highly cited in