Money market fund flows
and asset allocations
Unparalleled understanding of where money is going and why
Financial institutions need to adapt fast to market conditions in order to enhance their position in the marketplace. The timeliness of information and the quick access to it are more important than ever.
Our money market fund flows solutions are designed to help clients find the right signals, dig deeper with ease and boost your decision-making processes.
EPFR's iMoneyNet is the undisputed source of accurate money market fund flow data and information, allowing institutional and retail customers worldwide quick access to real-time data, as well as more than 30 years of historical records.
In a world where the differences between funds are nuanced, our market-leading data enables you to cut through the noise by providing the granularity and timeliness that you need.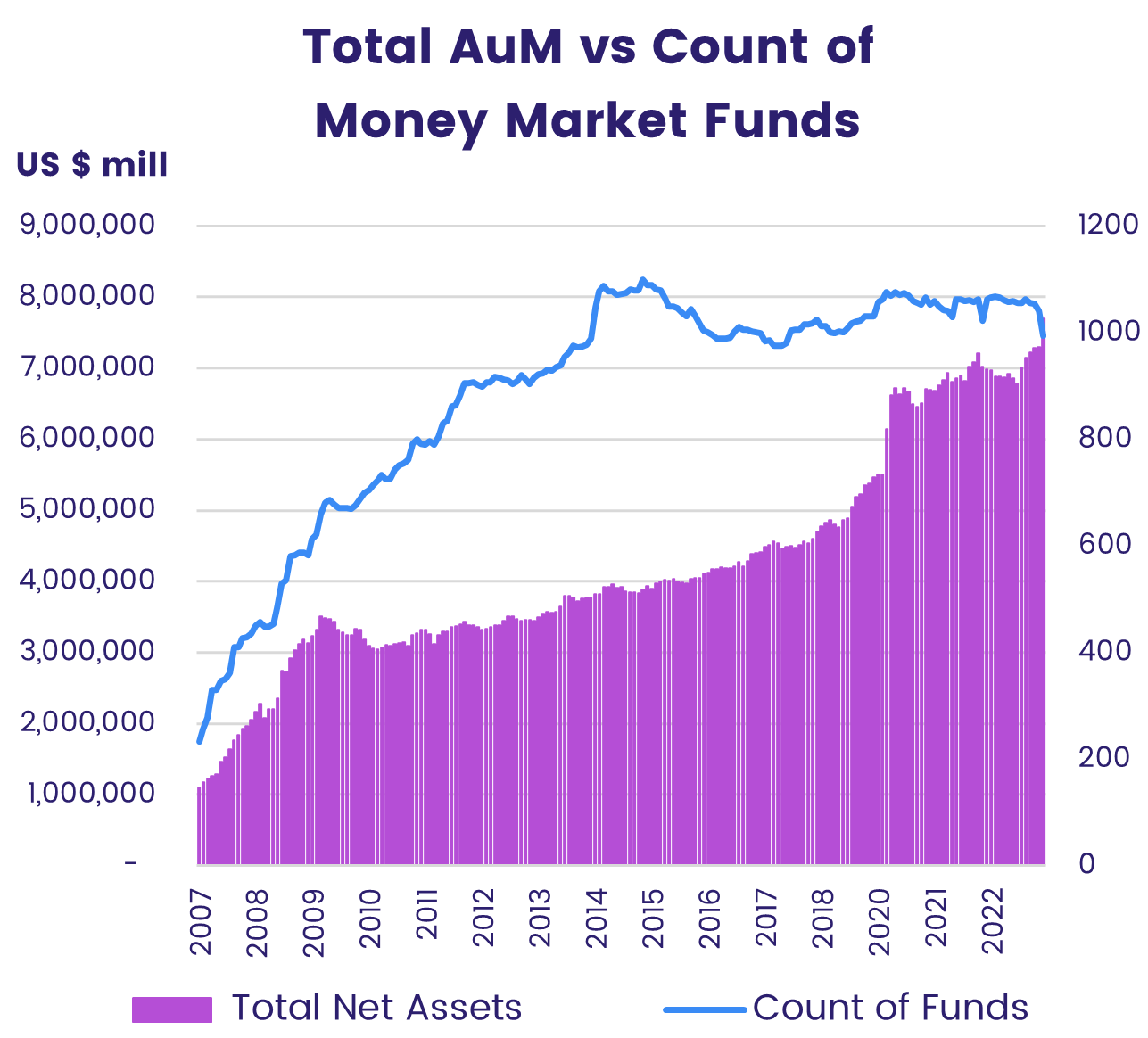 "I'm not aware of any other platform that provides the same granularity and coverage!"
Main sponsor, Financial Services Provider
We know money market funds!
EPFR's iMoneyNet is the pioneer and market-leading supplier of Money Market, Ultra-Short Bond Fund Flows and data, and competitor intelligence.
Every day, we help institutional asset managers and retail clients from across the globe to find key insights from a universe of 2,000 US and European money fund products, covering over $7 trillion in assets.
Need more evidence? iMoneyNet's Money Fund Averages are the most widely-used benchmarks in the money fund industry, and are regularly used by leading media such as Reuters and The Wall Street Journal.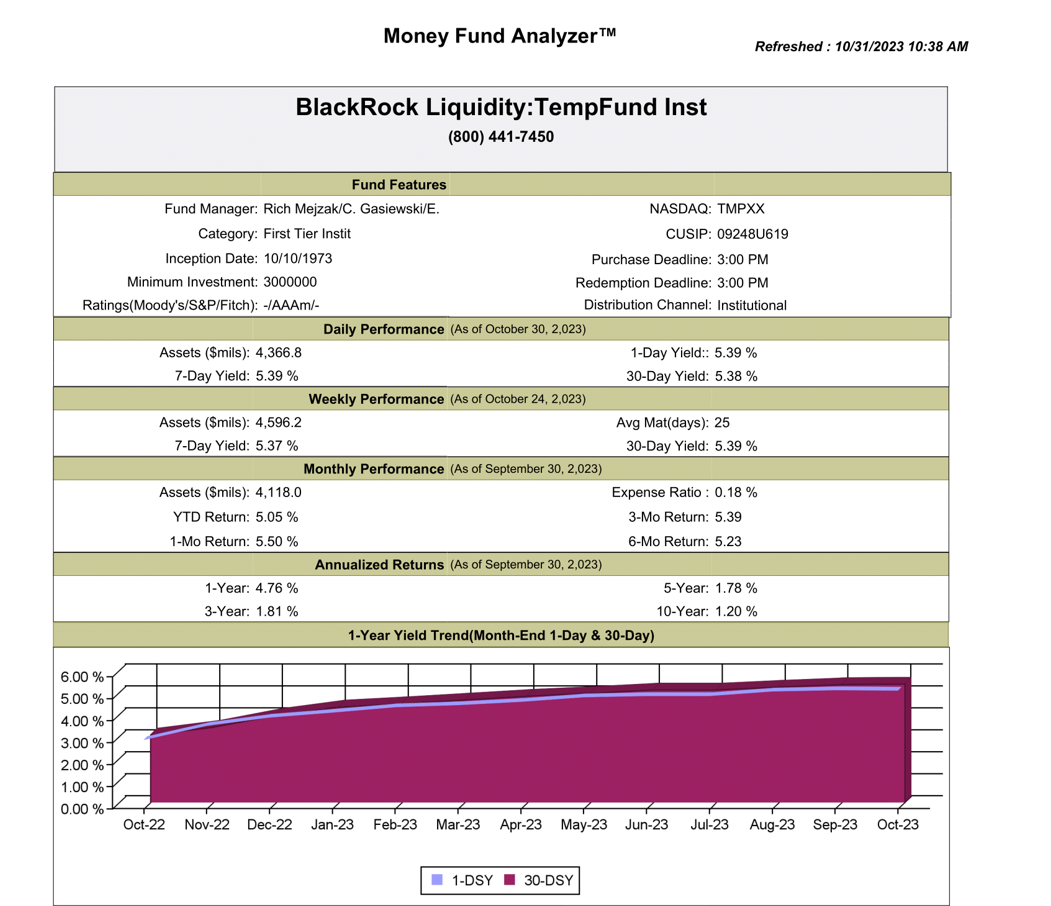 What iMoneyNet can do for you
Daily and weekly liquidity ratios
Daily, weekly and monthly yields and returns
Detailed monthly portfolio holdings data
Weekly portfolio composition
Portfolio and share class assets
Detailed expense ratios
30+ years of historical data
Fund level and aggregate data
Market-leading money fund average benchmarks
The right details, at the right time
Our iMoneyNet solutions have been designed to save clients' time, providing easy-to-follow access to high-quality data feeds, benchmarks and expert insights and analysis, including daily, weekly, and monthly performance, holdings and asset allocations data.
Some of our data series dates back to the 1970s, providing you with the right color and context to make more confident decisions and boost your performance.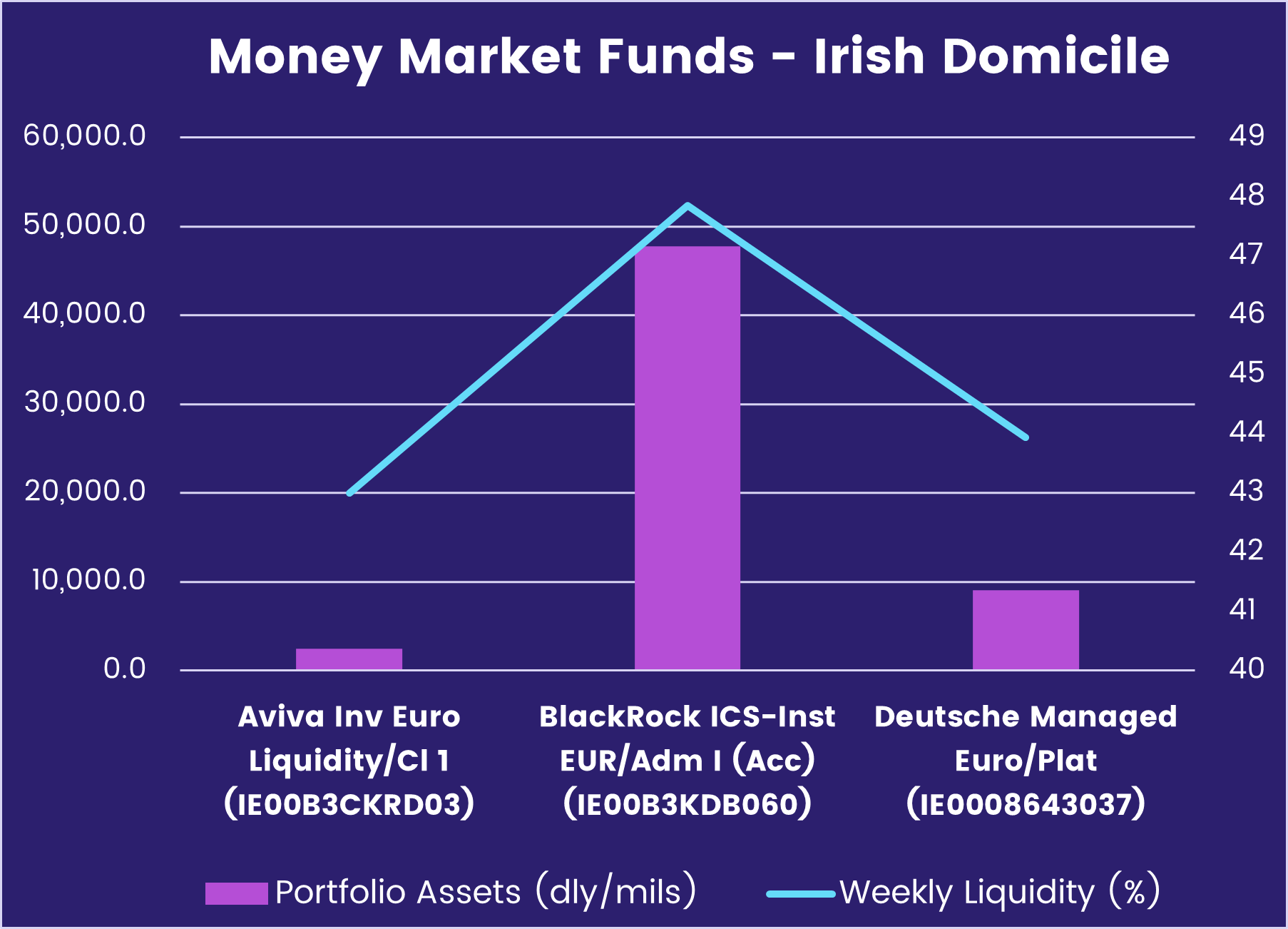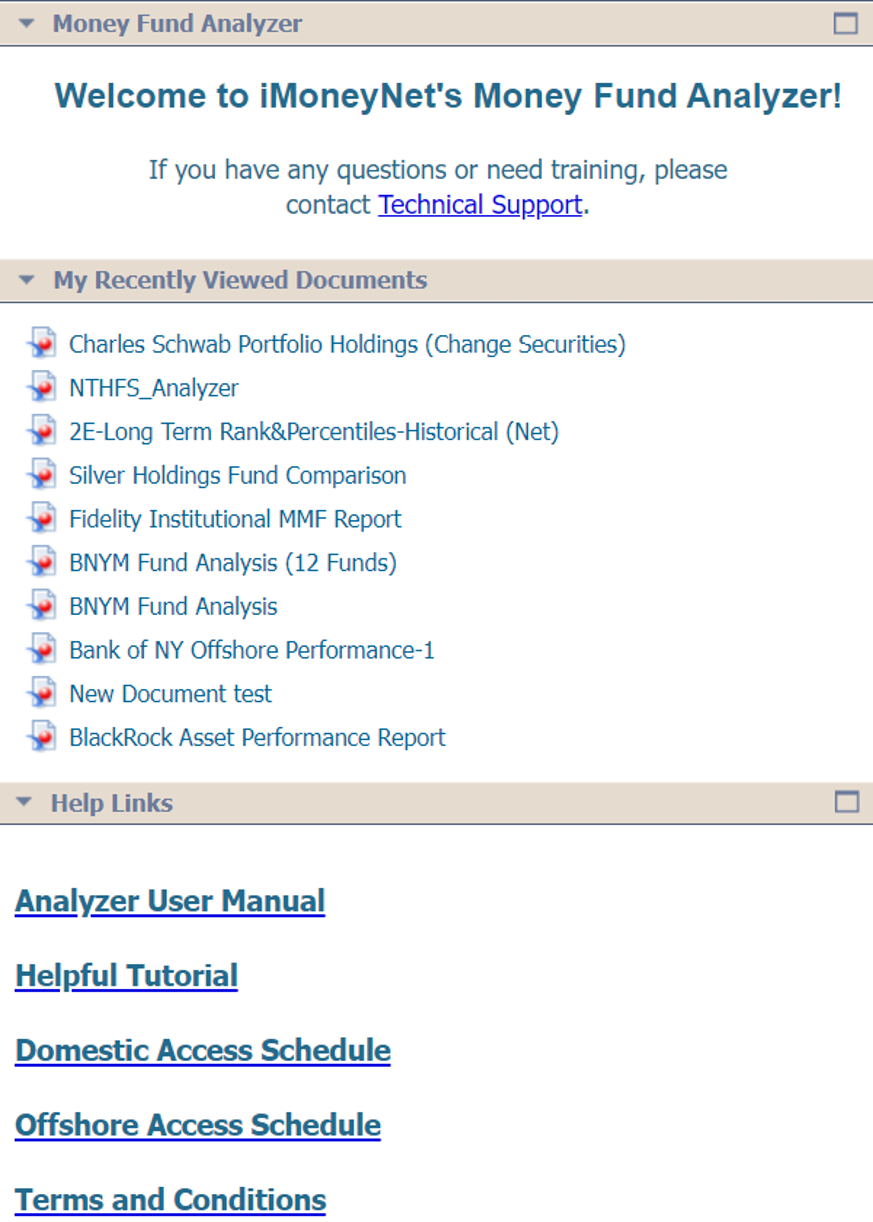 High-quality data you can trust
We offer our clients data that they can trust, built upon market-leading depth and accuracy. iMoneyNet's records cover more than 30 years of historical information, thoroughly checked before being made available, and obtained directly from the funds themselves.
Money Fund Analyzer™ offers mutual fund companies, banks, government entities, and insurance companies access to iMoneyNet's entire US and European database of daily weekly and monthly money fund data.
You can easily create and customize reports in minutes by dragging and dropping your data points, and have access to intuitive charts and graph which can then be exported to PDF and Excel. Or simply choose one of pre-built reports developed by the iMoneyNet team to quickly have access to the insights that you're after, such as:
Fund performance
Fund versus fund
Daily yield summary
And more!
Dig deeper with our filters
Clients can choose from multiple filters and data points to help them measure and benchmark performance, attract new prospects, or stay ahead of their peers. These include:
Performance
Assets
Security-level monthly holdings data
Portfolio composition
Expenses
Fund characteristics
Coming out of the Thanksgiving holiday, investors stuck to their US-centric course ahead of more good news on the inflation front. US Money Market,...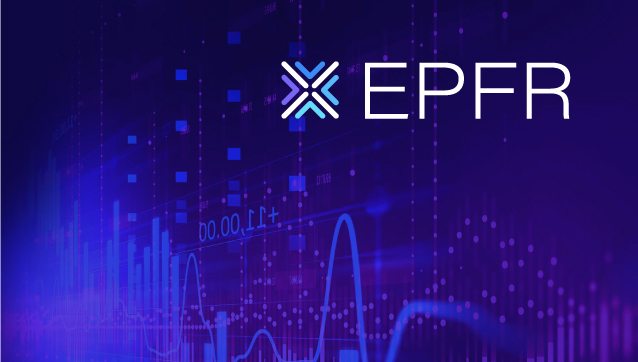 EPFR's Fund Flows and financial markets data is cited in leading media outlets globally, here is a summary for December 2023.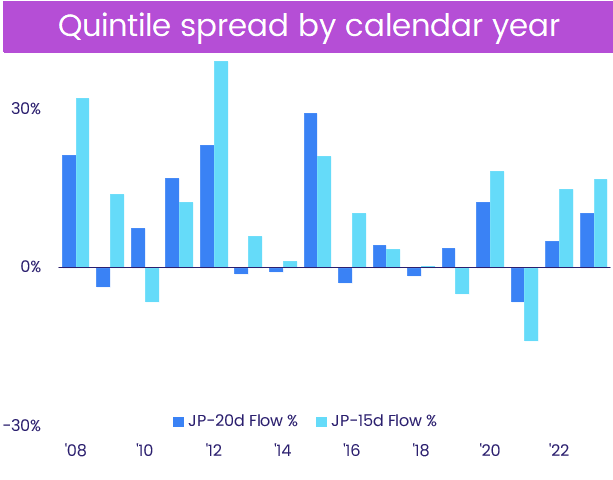 Investing in Japan during the lost decades that followed the collapse of a major property bubble in 1991 has been challenging. This year, however, a...