Latest Insights
Thought leadership to easily identify trends and make confident decisions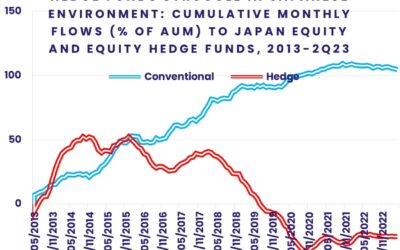 The final week of May ended with US lawmakers voting to lift the country's debt ceiling, markets assigning a one-in-three chance that the Federal Reserve will raise interest rates in mid-June and the price of oil testing 18-month lows. Against this backdrop, flows into all EPFR-tracked Equity Funds hit a 17-week high on the back of record-setting inflows to Technology Sector Funds and China Equity Funds absorbed nearly $5 billion.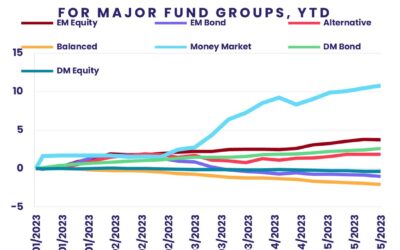 Amidst increasingly stark warnings of economic chaos if the current standoff over the US federal debt ceiling is not resolved, EPFR-tracked US Bond Funds pulled in another $8.1 billion going into the final week of May as they recorded their 21st consecutive inflow.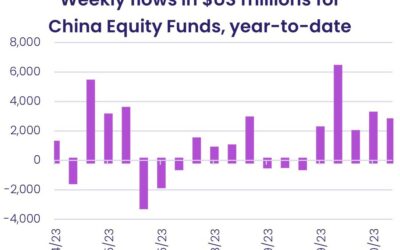 Our EPFR Fund Flows and Allocations data reveals money is flowing out of "Risk Assets" and into Money Market Funds and Gold Funds.
Join Steve Muzzlewhite, Global Head of Customer Solutions, for our weekly markets update. As we head towards the end of May 2023, our data shows the following:
"Risk Assets" out of favor
Latin American Equity markets win
US Bond Investors shrug off "US Debt Ceiling Crisis"