Latest Insights
Thought leadership to easily identify trends and make confident decisions
India sold its first sovereign "green" bonds on Wednesday, a debut that was well-received by the market. In this short Off the Wire piece, we will look at investor sentiment towards Developed Markets (DM) and Emerging Markets (EM) Equity and Bond Funds with SRI/ESG mandates.
Actions spoke louder – to equity investors – than words coming into February, with the fact that the latest interest rate hike by the US Federal Reserve was only 25 basis points, boosting flows to US Equity Funds and other groups despite the accompanying verbal warning that the battle against inflation is "not fully done."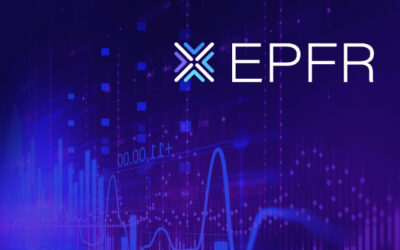 This paper studies the asymmetric price impacts mutual fund and ETF flows have on individual stocks in demand-based asset pricing.