Proprietary market data and analysis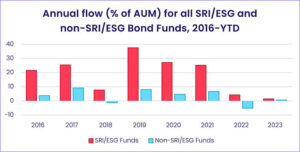 EPFR's Vik Srimurthy uses our fund flows data to analyse the evolution of SRI/ESG funds (also called "green bonds"), and their...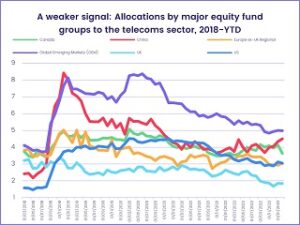 In the face of this uncertainty, and the unwillingness of major Western central banks to suspend the battle against inflation, investors continued...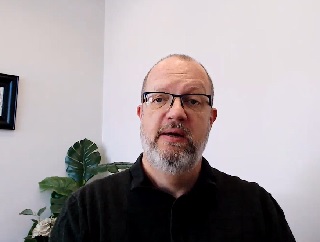 As March 2023 comes to a close, Steve Muzzlewhite shares the latest investor sentiment trends, focusing on equity funds, bond funds, money market,...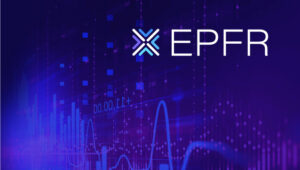 This paper studies the asymmetric price impacts mutual fund and ETF flows have on individual stocks in demand-based asset pricing.
The Bank of Japan has been the pace-setter among central banks when it comes to purchasing non-government financial securities. It was the first...
Fixed income markets are abuzz about the spectacular demand for new green bonds. Flows into fixed income funds with socially responsible investing...