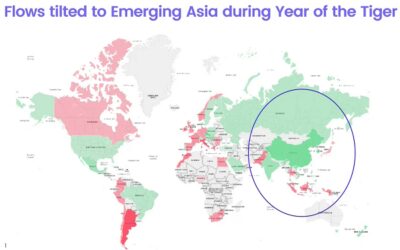 Join EPFR's Cameron Brandt, Director of Research, and Steven Muzzlewhite, Global Head of Customer...
Despite China's first steps away from the zero-Covid policies that have sapped its economy and some optimistic forecasts for 2023, investors tapped EPFR-tracked Emerging Markets Equity Funds for $2.4 billion – a 13-week high outflow – in early December 2022.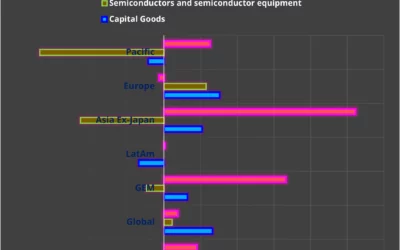 Flows and allocations to different sectors and sector-related fund groups over the past 14 months have been marked by conviction, record inflows – and sharp changes of direction. Learn how EPFR Data captures some significant thematic shifts, in our Sector rotation series.